A machine that can make dumplings of different shapes
There are many people who want to know about the dumpling machine.
Today, I will introduce the dumpling machine.
There are many types of dumpling machines on the market now, and the product quality is good, and the operation of the machine is very simple now.
After being proficient, one person can operate and use it independently.
Many machines on the market use silent small motors, which operate with less noise and are durable. It saves time and effort, and the efficiency is very fast compared to manual work, and the gram size of the dumplings is very uniform, which is suitable for use in school canteens and various Chinese restaurants. After all, the weight of the machine is relatively heavy, so the dumpling machine is equipped with universal wheels for easy movement.
Our fully automatic dumpling machine can make many shapes of food, such as Chinese dumplings, samosa, spring roll, wonton and pot sticker, etc.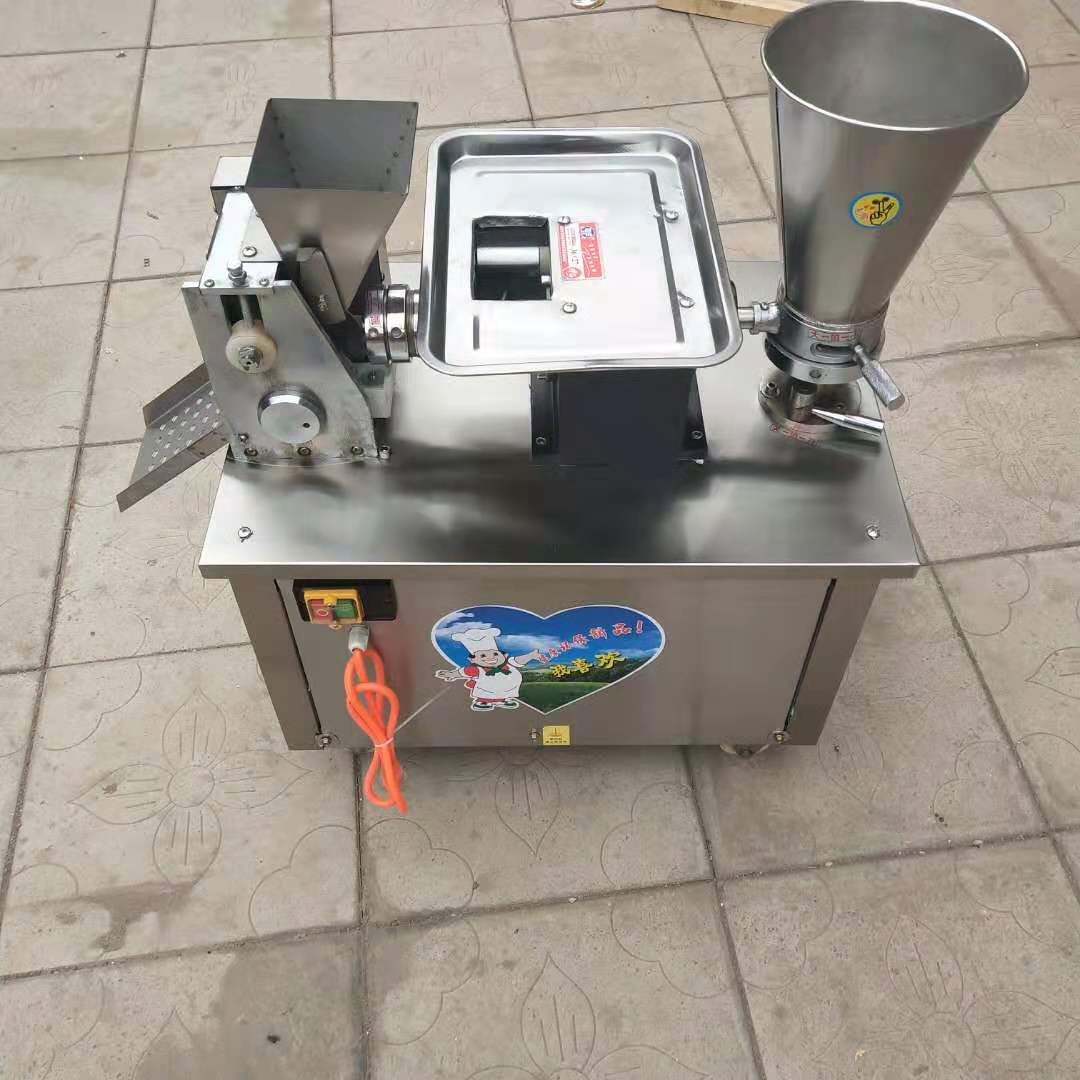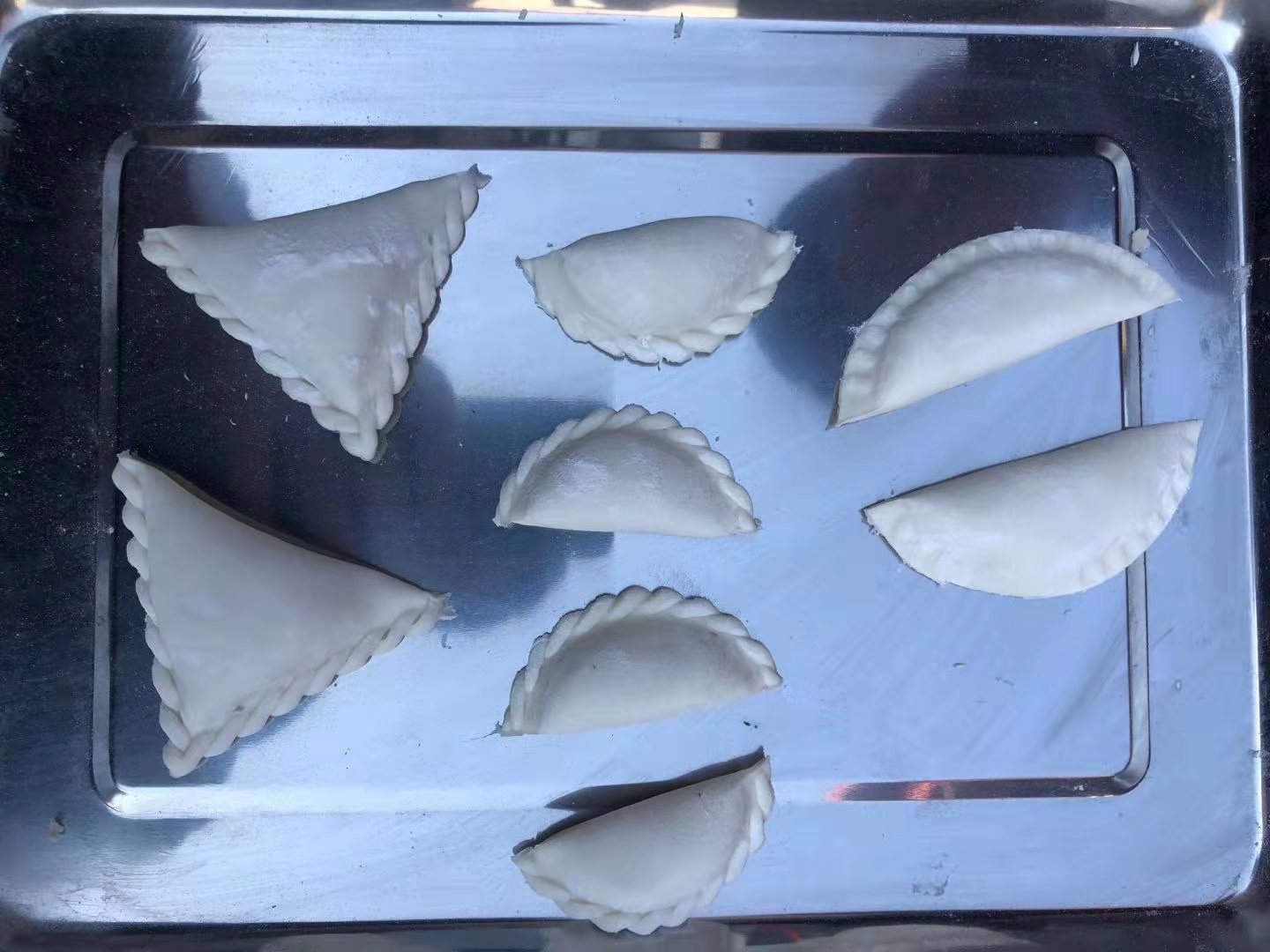 If you need more information,please contact coco:
Email:coco@toppmach.com
Whatsapp:0086-17337238645