Chestnut Peeling Machine
This machine not only can remove the brown shell of Chinese chestnut, but also can effectively remove the inside skin.
The chestnutdoesn't need being boiled and soaked.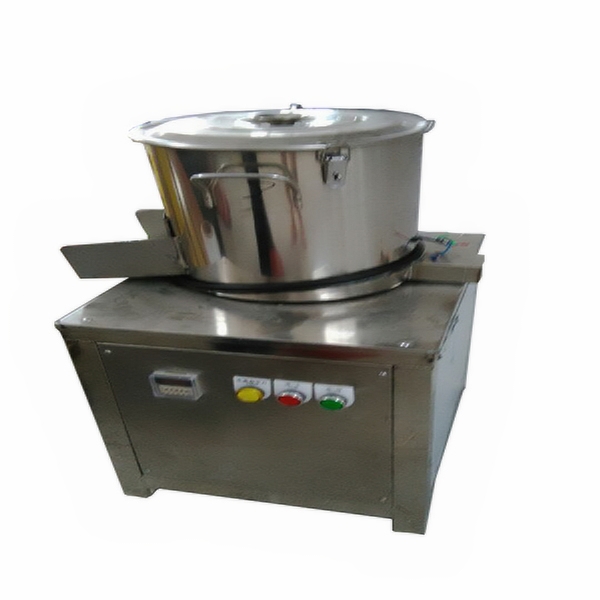 Inquiry
Chestnut Peeling Machine
Working Principle:

Chestnut peeling machine adopts rotary design,under the high-speed rotating of the cutter, quickly and efficiently removechestnut shell and inside skin easily.
Operation:
Chinese chestnut peeling machine can be set theoperation time according to the customer's demand. When time relay ran afterthe second, the machine will automatically stop working, the operator can openbaffle plate at the same time, and the processed chestnut will be discharged.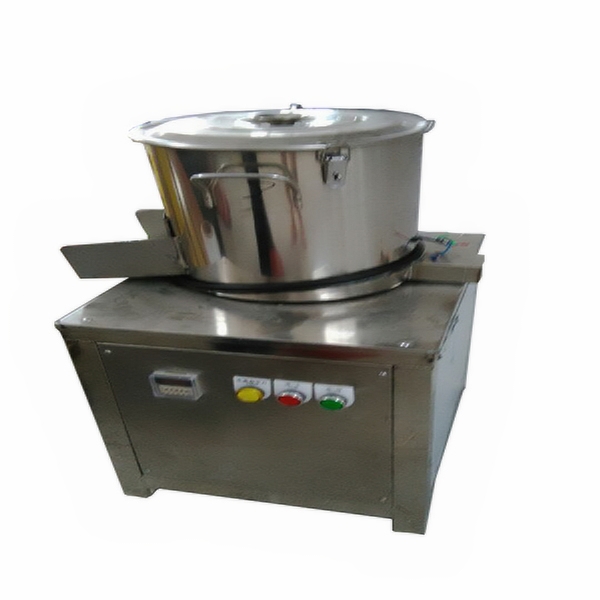 Technical parameters:
Model: TPP-BL100
Capacity: 100kg/hr (1.5-2kg/time,40-60seconds/time)
Voltage: 220V, 110V, 50/60HZ
Power: 0.75kw
Shelling rate: more than 98%
Peeling rate: 75%-80%
Machine material: stainless steel
Dimension: 500*400*900mm
Weight: 18kg