automatic alcohol filler bottle filling machine price
Filling volume is adjusted by actual measurement correction and digital display control. Simple operation, easy cleaning and maintenance, low maintenance cost.

Single-cylinder stable dive and effective positioning of bottle mouth.

Widely used in fruit juice, antifreeze, glass water, condiment, wine, wine, olive oil and other low viscosity liquid filling.
This bottle filling machine is equipped with conveyor line, which saves costs and improves production efficiency.

The user needs to prepare the air compressor by himself. Working pressure: ≥0.5MPa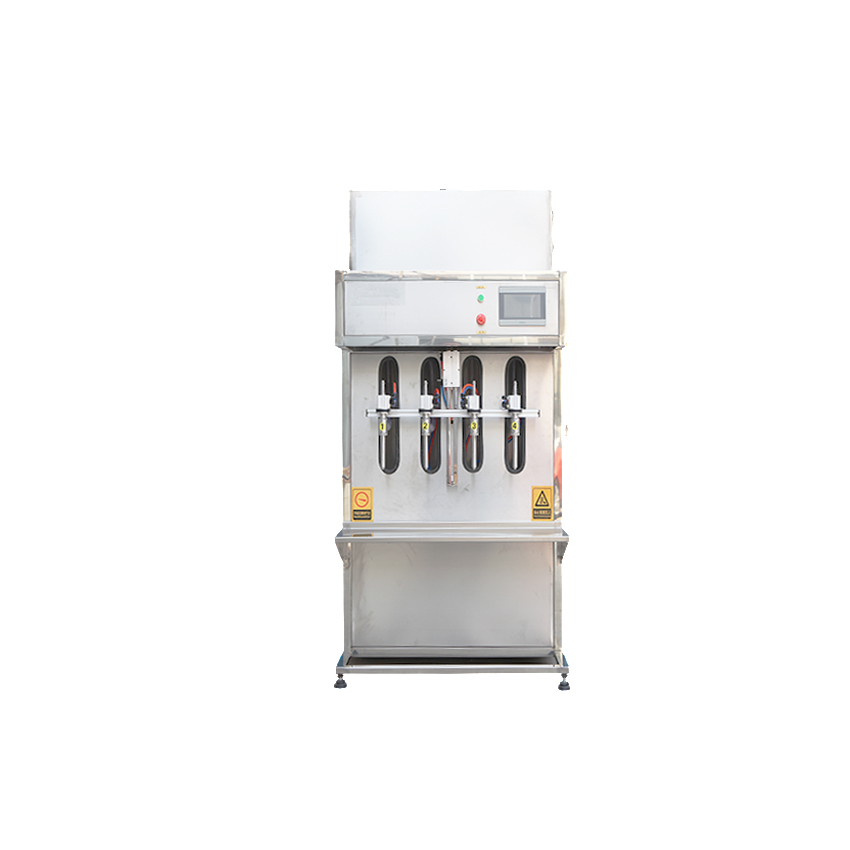 Inquiry
automatic alcohol filler bottle filling machine price
Introduction for Conveyor belt antifreeze olive oil liquid injection weight filling machine
The whole machine adopts electrical integration design, high-quality electrical components, easy system operation and adjustment, 7-inch touch screen operation, friendly man-machine interface, and uses novel automatic control technology to achieve higher precision filling.
Filling volume is adjusted by actual measurement correction and digital display control. Simple operation, easy cleaning and maintenance, low maintenance cost.
Single-cylinder stable dive and effective positioning of bottle mouth.
Widely used in fruit juice, antifreeze, glass water, condiment, wine, wine, olive oil and other low viscosity liquid filling.
This bottle filling machine is equipped with conveyor line, which saves costs and improves production efficiency.

The user needs to prepare the air compressor by himself. Working pressure: ≥0.5MPa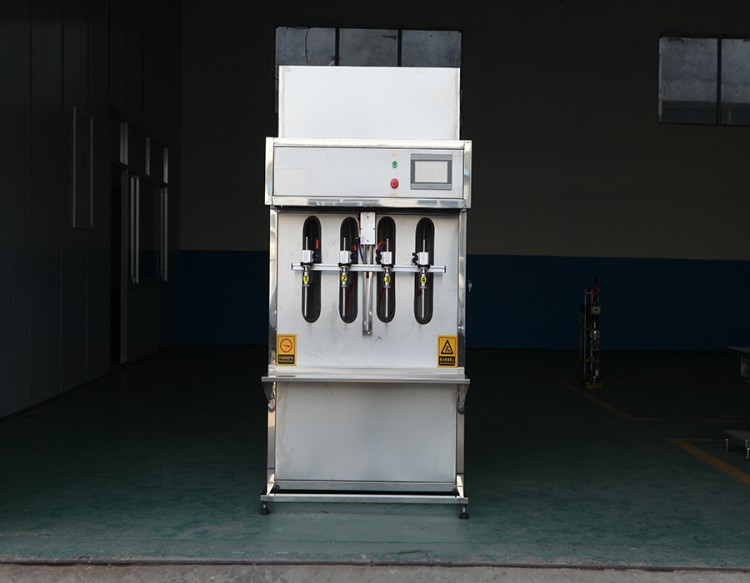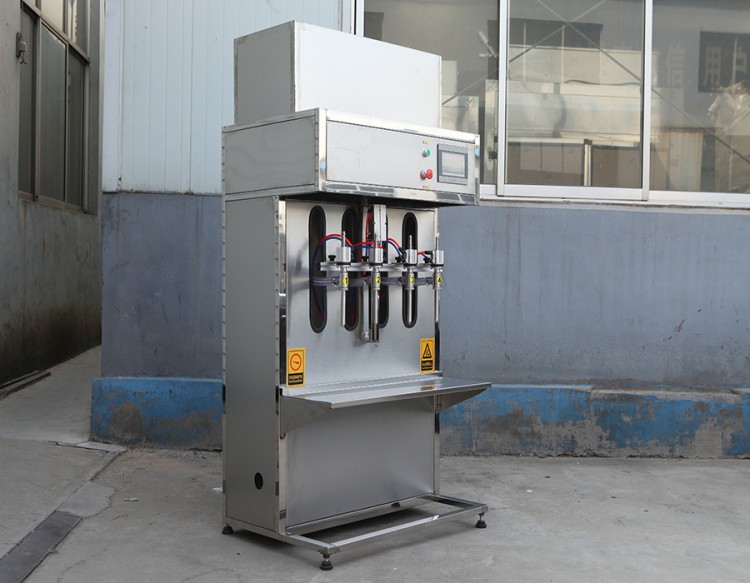 Bottle filling machine details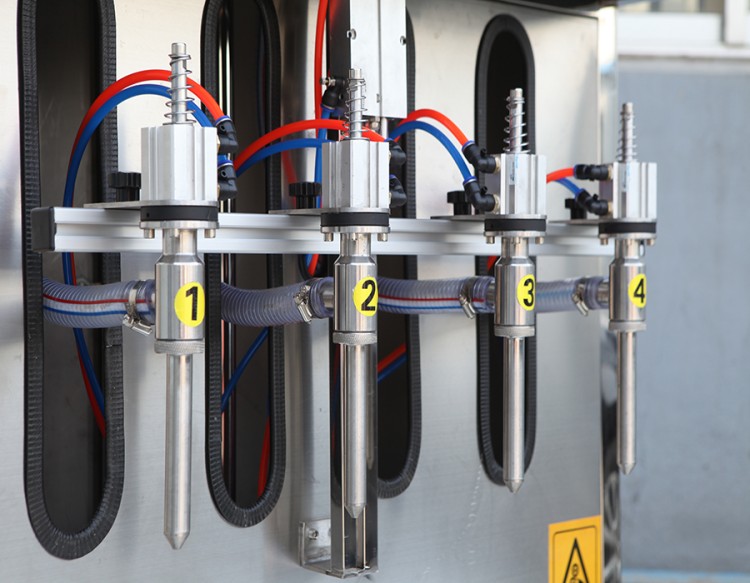 Technical parameters

Model

Capacity

Filling head

Filling scope

Power

Dimension

Weight

TPP-ZL2A

200-500pcs/hr

2 pieces

100-1000ml 500-5000ml 5000-10000ml

0.37kw

700*700*1900

mm

150kg

TPP-ZL4A

400-900pcs/hr

4pieces

0.55kw

1200*750*1900

mm

230kg